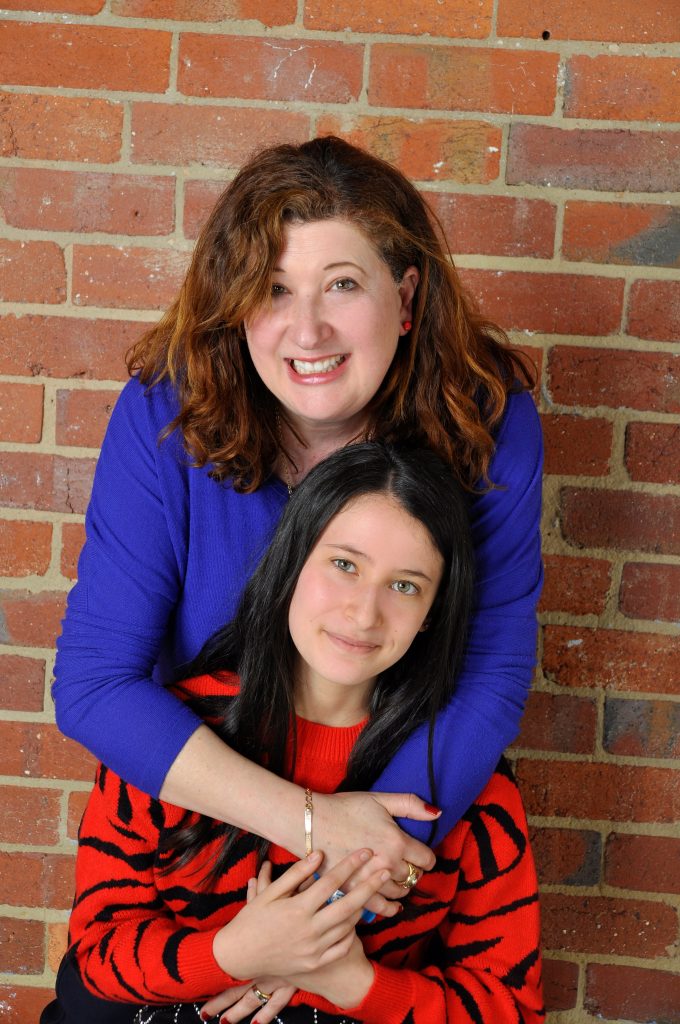 My name is Judy Lang and I created Sensational Health to help others access natural and organic products to help heal their body, mind and soul.
After a health scare years ago I decided to take control of my health and wellbeing and starting pursuing an alternative lifestyle which encompasses everything that I promote and sell on this website.  
So now my new journey is detoxing harsh chemicals out of my family's life.
I've changed my cleaning products, have used a water filter at home for over 20 years, threw out my chemical laden skin care and makeup and searched for healthier options.
Who needs to plaster themselves with toxic chemicals when there are so many wonderful alternatives available?
Sensational Health is my way of sharing that journey and my beliefs in self-healing and living life with purer products.
By surrounding ourselves with the right products and making positive changes to our thoughts and lives, we can lead a healthier life.
I hope that you find inspiration from Sensational Health to improve your life and enhance your personal journey!
Judy Lang – Founder